24 week update
I just hope we eventually get a mix :P And not just a family of all boys. But I am definately glad that our eldest will be a boy, for many reasons...
Anyway we made our first major baby related purchase - the carseat. Now that we have a car it was the next logical step right? I'm very pleased with it, total bargain off eBay, from a lovely lady who hadn't owned a car but dutifully purchased a car seat and used it a few times in rental cars. It's the maxi-cosi cabriofix in black reflection which was the exact seat and exact colour I wanted. I know it doesn't lie completely flat but it is one of the "flattest" ones you can get without having to place it sideways across the rear seats. It retails for around $400 in NZ which is more than four times what I paid!! Dude I need that money for the pram :P I guess that is one benefit of being in the UK, the baby gear market is a lot bigger.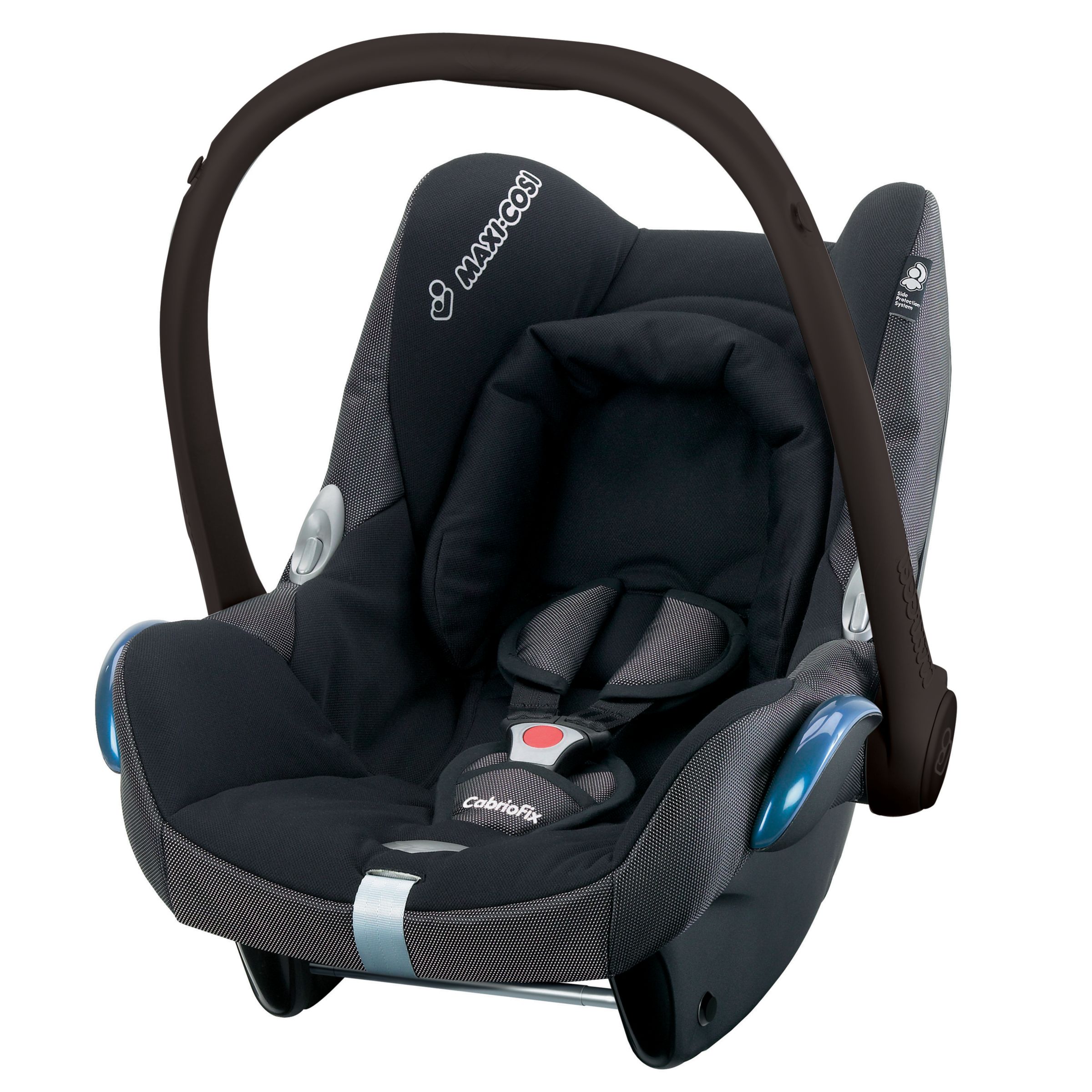 I know the Maxi-Cosi Pebble has just come out but I'm happy with the cabrio fix and the rave reviews it has so far and being one of the best selling car seats ever, I can't go wrong hopefully. Plus the Pebble is way too expensive and not on eBay yet!!
Apart from that, baby owns 4 onesies too. I've always been obsessed with onesies from way before I was pregnant - and I found a super cute one at TK Maxx for only one pound so I couldn't resist :)
Yes.. I gave in at the scan today. The technicians were cracking up that we were so indecisive, but we learnt that our first bubby is going to be a boy!! I thought it would be a bit disappointing not having the surprise, but honestly I don't feel that way at all. Maybe because we are so far away from all our family and friends, maybe we just aren't as traditional, I don't know! Either way it feels good to know.